Real recovery. Built for you.
of a partner

of a parent

stable

driven

reliable

confident

you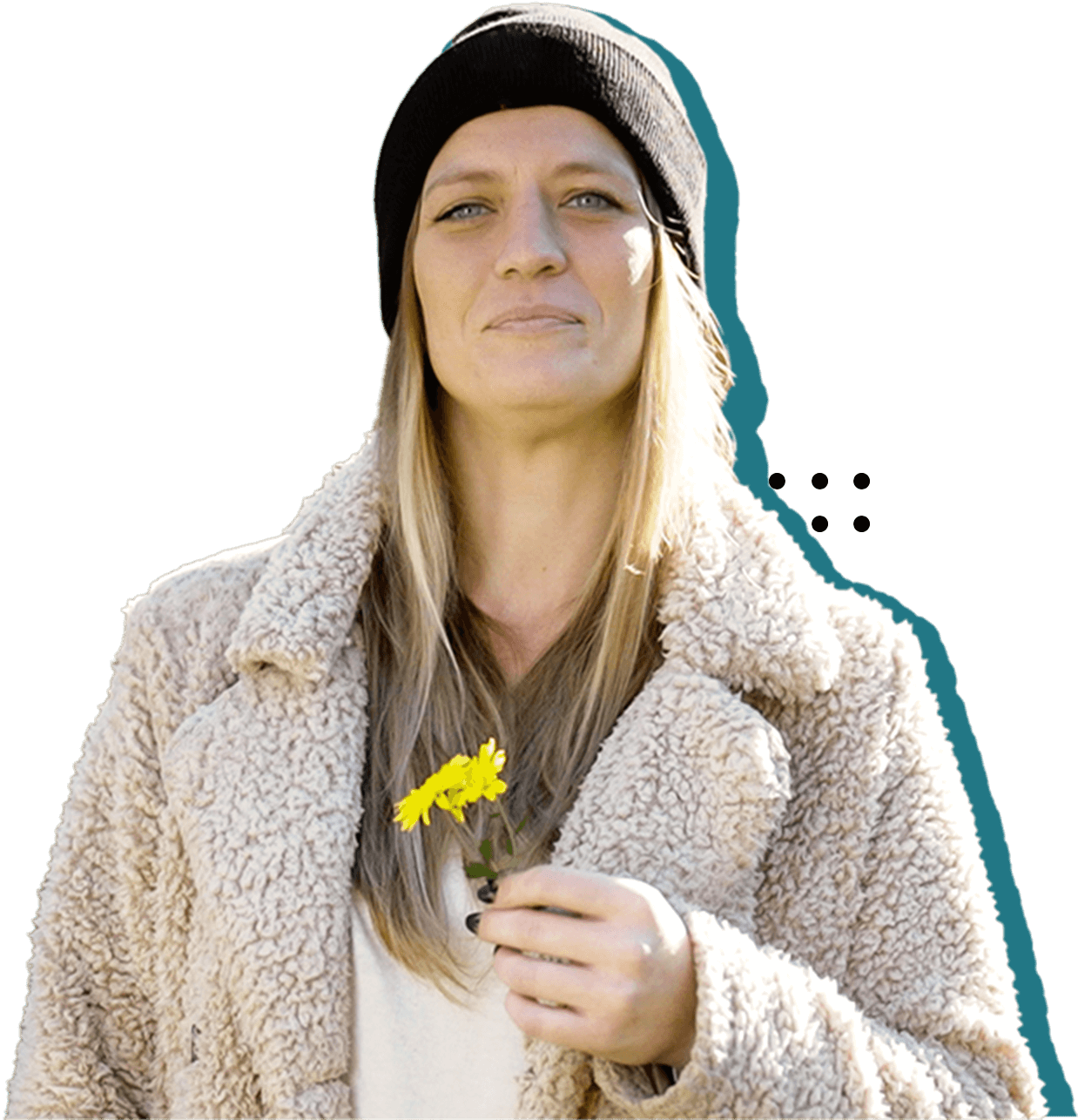 REGAIN CONTROL OF YOUR LIFE
These Groups members did it. You can too. We're helping thousands get their lives back from drugs.

Fast access to Suboxone treatment

In-person and virtual treatment options

Insurance and Medicaid accepted


THIS IS YOUR MOMENT. GROUPS CAN HELP.
Fill out the form to talk with someone who knows what you're going through.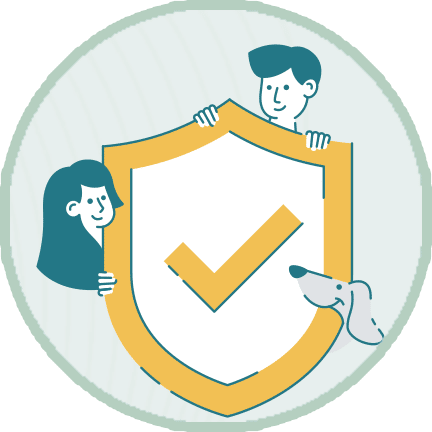 Slip-ups happen. We get it. You won't get kicked out if you mess up. We're here to help you get clean and stay clean.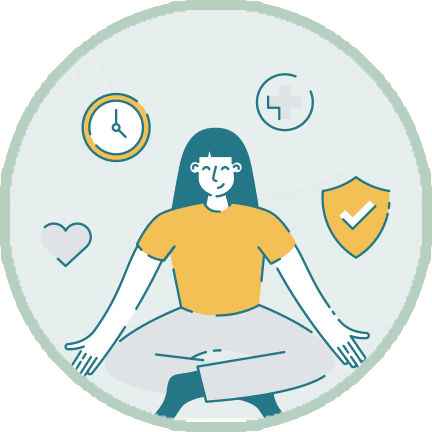 Get Suboxone and join a supportive community in days, not weeks. Our first priority is to get you feeling normal again.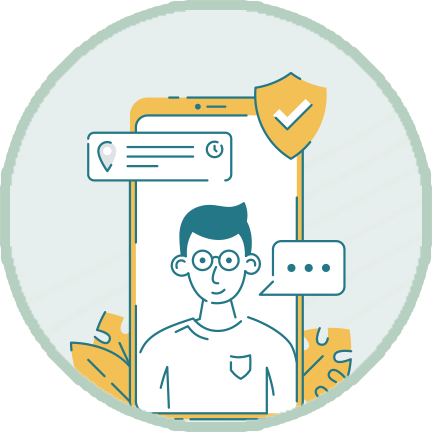 The world doesn't stop while you're recovering. We help members rebuild their lives, their families, their health & more.
YOU'RE NOT ALONE. WE'VE BEEN THERE TOO.
Hear Why Groups Works Directly From Our Members
FIND FREE ADVICE AND SUPPORT
Our Most Popular Resources
The Groups mobile app. Members' guide to opioid recovery.
The Groups mobile app. Members' guide to opioid recovery.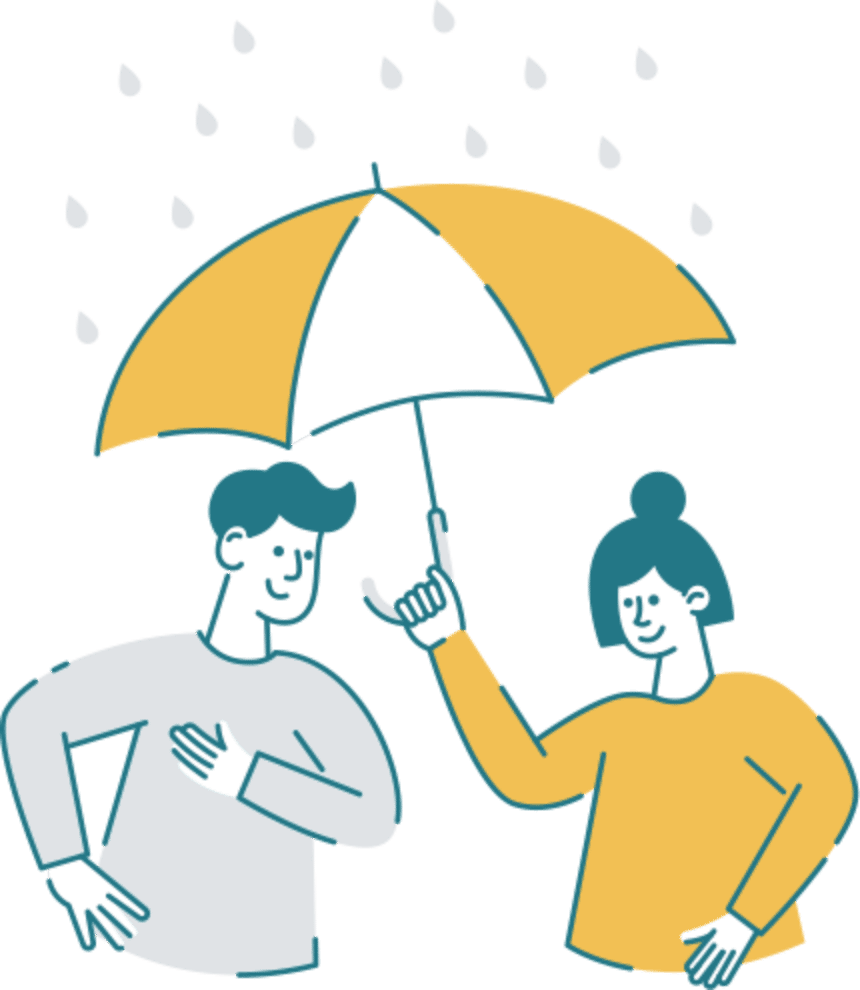 GROUPS MAKES RECOVERY EASIER
Call a Recovery Specialist today. We're here for you 24/7! It could change your life.