Groups is on a mission to make quality opiate addiction recovery more accessible, more affordable, and more human. We're helping thousands overcome their addiction to get back to who they really are.
Want to learn more about how Groups is changing the face of opiate addiction treatment? Contact us at press@joingroups.com

The opioid epidemic is decades old, but a combination of new technology and new policy could reverse some of the devastation wrought by Covid-19 and improve outcomes moving forward. Here are three sensible changes that could get us on the right track:

COVID-19 has dealt in-person addiction treatment a blow, but the chief medical officer of Groups Recover Together tells a telemedicine success story with a hybrid ending.

For founders and investors in startups focused on addiction recovery, their attraction to the space often begins with a personal story.

Groups Recover Together CEO Colleen Nicewicz shares the drastic impact of addiction during the COVID pandemic and how the organization approaches the recovery process.

While many behavioral health providers have ambitions to enter into value-based reimbursement contracts, relatively few have managed to secure them. And even fewer have managed to build their models entirely around value-based care. But Groups Recover Together has done just that.

The Oak HC/FT led round will improve access through a growing network of community-based clinics and fund continued investment in virtual treatment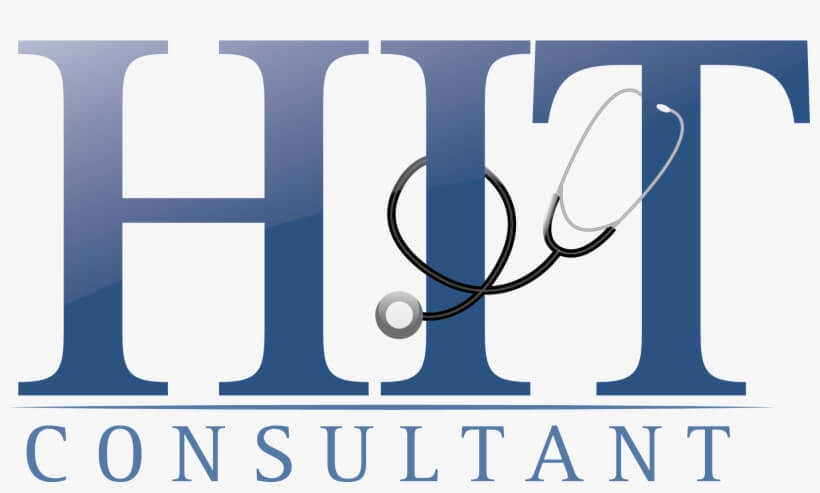 Groups Recover Together, a national leader in value-based care for opioid addiction treatment, today announced it has raised $60 million in Series C financing. Oak HC/FT led the round, joining existing investors Bessemer Venture Partners, Transformation Capital, RRE Ventures, Optum Ventures and Kaiser Permanente Ventures.

Advocates say there's a huge need for expanded access to medication as the number of victims affected by opioid use disorder continues to rise.
Looking for more Groups news?