Groups is on a mission to make quality opiate addiction recovery more accessible, more affordable, and more human. We're helping thousands overcome their addiction to get back to who they really are.
Want to learn more about how Groups is changing the face of opiate addiction treatment? Contact us at press@joingroups.com

Leader in opioid addiction treatment increases access to evidence-based care and supports holistic recovery for those with OUD across underserved communities across the United States.

Leading addiction treatment provider launches new technology initiatives to close gaps in care and address health-related social needs.

Groups doubles down on telehealth with a mobile app to treat opioid addiction

Groups Recover Together, the national leader in value-based care for Substance Use Disorder treatment, today announced the completion of a campaign to bring their proprietary recovery app to all of their 11,000+ active members.

The platform, a unified, app-centric experience, offers simplicity and convenience to members and will help improve access to quality opioid use disorder (OUD) treatment.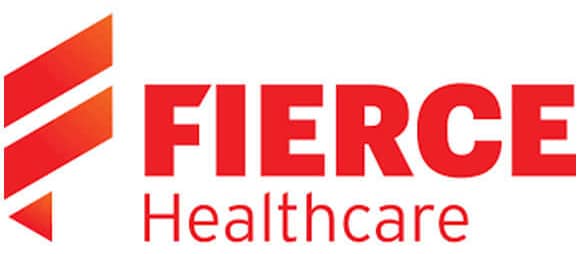 When the pandemic hit Groups found a new way deliver care for members continuing on their path to recovery from opioid addiction.

The opioid epidemic is decades old, but a combination of new technology and new policy could reverse some of the devastation wrought by Covid-19 and improve outcomes moving forward. Here are three sensible changes that could get us on the right track:

COVID-19 has dealt in-person addiction treatment a blow, but the chief medical officer of Groups Recover Together tells a telemedicine success story with a hybrid ending.

For founders and investors in startups focused on addiction recovery, their attraction to the space often begins with a personal story.

Groups Recover Together CEO Colleen Nicewicz shares the drastic impact of addiction during the COVID pandemic and how the organization approaches the recovery process.

While many behavioral health providers have ambitions to enter into value-based reimbursement contracts, relatively few have managed to secure them. And even fewer have managed to build their models entirely around value-based care. But Groups Recover Together has done just that.

The Oak HC/FT led round will improve access through a growing network of community-based clinics and fund continued investment in virtual treatment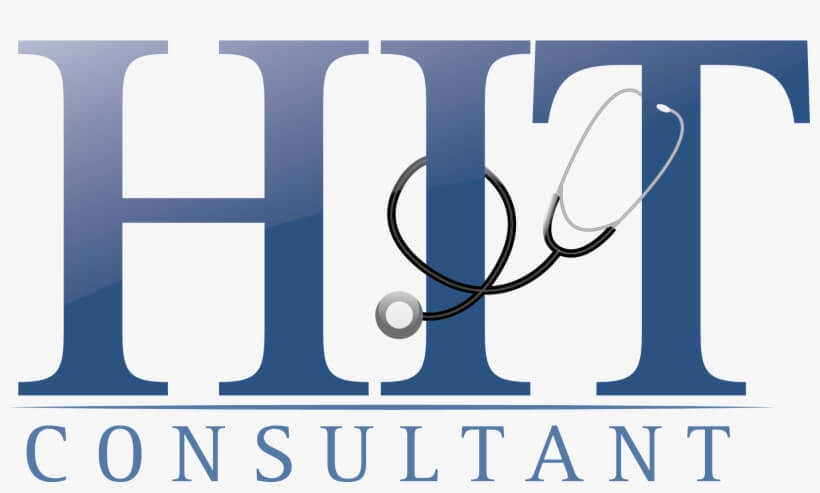 Groups Recover Together, a national leader in value-based care for opioid addiction treatment, today announced it has raised $60 million in Series C financing. Oak HC/FT led the round, joining existing investors Bessemer Venture Partners, Transformation Capital, RRE Ventures, Optum Ventures and Kaiser Permanente Ventures.

Advocates say there's a huge need for expanded access to medication as the number of victims affected by opioid use disorder continues to rise.

Study after study has shown that behavioral health treatment leads to better overall health outcomes and lower total care costs. But typical fee-for-service reimbursement models don't account for services' long-term impact.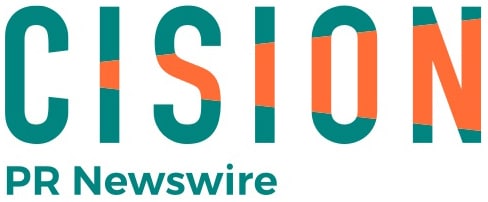 New whitepaper measuring retention, illicit opioid abstinence, and member satisfaction shows that Groups' 100% virtual treatment model achieves outcomes that mirror face-to-face therapy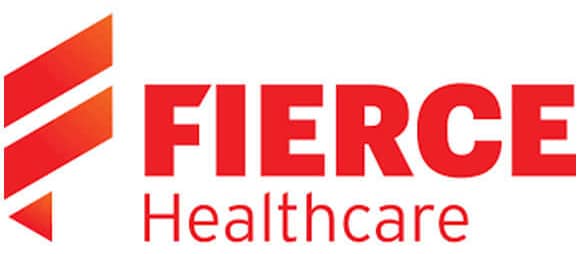 Vermont's Medicaid program recently saw its spending on urine toxicology testing rise six-fold in three years, reaching $15 million dollars in 2018. On the surface, this rise in spending reflects a positive trend: more patients are receiving life-saving treatment for opioid use disorder. But, does all this testing truly help the patient? Does frequent laboratory toxicology testing promote recovery?

In recent years, county jails and state prisons have faced a growing problem: cells that are increasingly filled with inmates suffering from drug addiction and withdrawal. Starting in July, the Maine Department of Corrections, along with addiction treatment company Groups Recover Together, began providing medication-assisted treatment in three state prisons as part of a year-long pilot program that administrators hope to bring to the Legislature next year and hold up as a model for the future.
Looking for more Groups news?