YOU'RE MORE THAN YOUR ADDICTION.
You Deserve More Than Just Treatment.
How We Help People Like You Overcome Drug Addiction.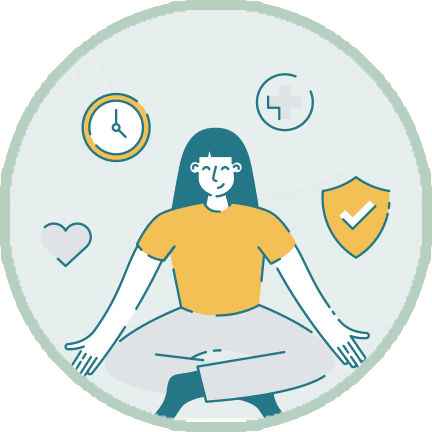 Get fast access to Suboxone to reduce cravings and withdrawal symptoms.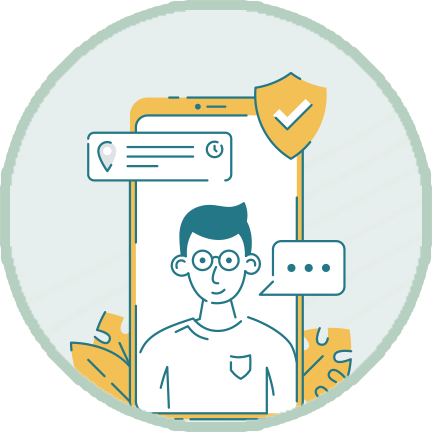 For one hour a week, you'll meet in-person or through the Groups app.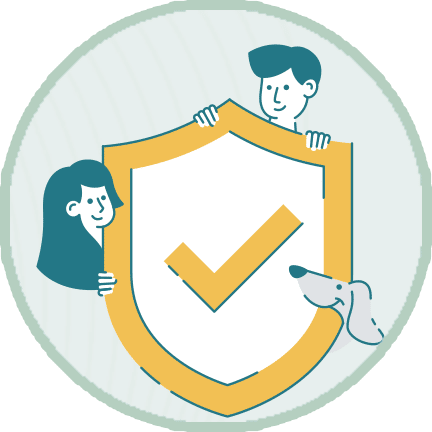 Custom Life Goal Assistance
Recovery means more than not using. We help you reach your personal goals.
We help our members get better.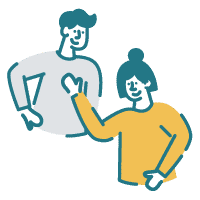 members Groups has supported in recovery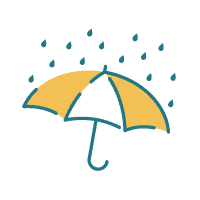 members we've helped improve their housing, employment, and relationships

of our new members joined at the recommendation of an existing member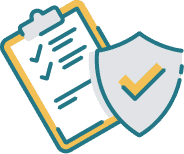 ratings across hundreds of Google reviews
How to start your recovery at Groups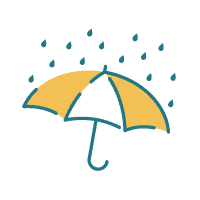 Meet your care team
Meet with your licensed counselor and physician. They work with you to help you reach your recovery goals.

Get your Suboxone prescription
After the meeting, we'll write a Suboxone prescription and send you to your pharmacy.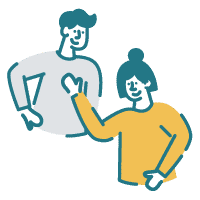 Join your group
Attend your first weekly group therapy session and start recovering.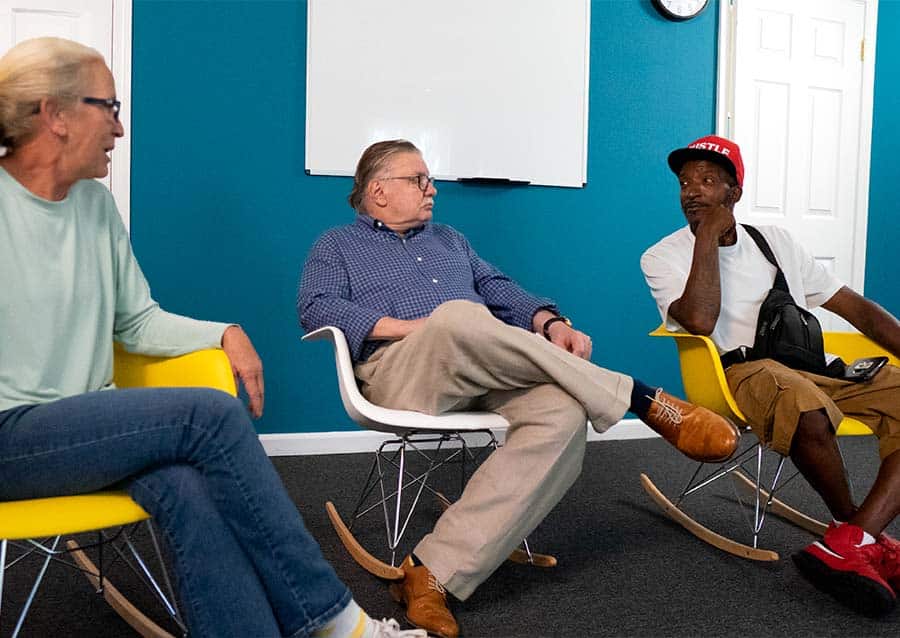 Suboxone treatment at Groups Recover Together
Suboxone, paired with treatment, reduces the risk of death by overdose by more than 50%. Unlike Methodone, Suboxone does not require daily visits to a clinic and has fewer side effects and safety concerns. It's the better choice for most people.
Group therapy at Groups Recover Together
Groups members meet for an hour each week in small groups led by a licensed counselor. These virtual or in-person sessions connect you with a group of members who know what you're going through. These are your people. You'll recover and grow together with them.
Life goal assistance at Groups Recover Together
Getting clean gives you the opportunity to get your life back. Groups members get support, advice, and resources to help them secure and improve their relationships, work, housing, health, and more — all for free.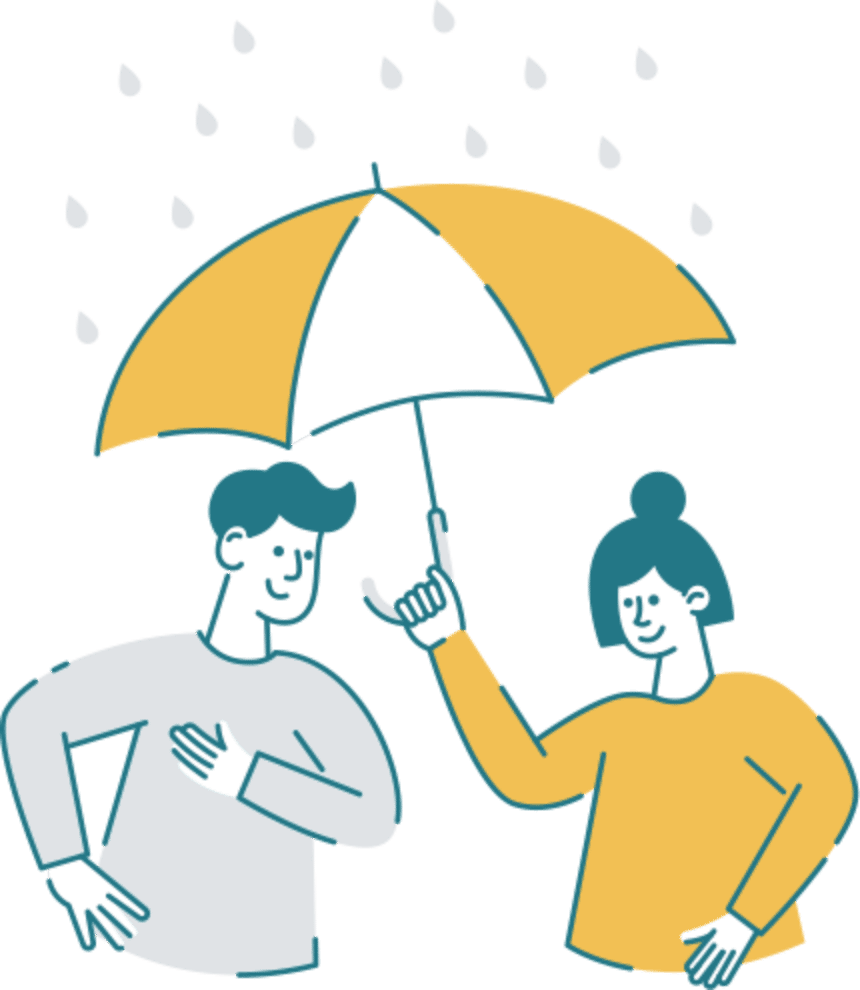 You can do this. Making this call could change your life.
A specialist is ready to answer the phone right now. Call us - we never judge, we're only here to listen and help you in any way we can.