Fast access to Suboxone treatment

In-person and virtual treatment options

Insurance and Medicaid accepted


Recover the life you want to live
Fill out the form to talk with someone who knows what you're going through.
You're not in this alone. At Groups, you're part of a community built to help you succeed. We understand what you're going through because many of us have been there too. That means for all your good days — and all of your bad days — we have your back.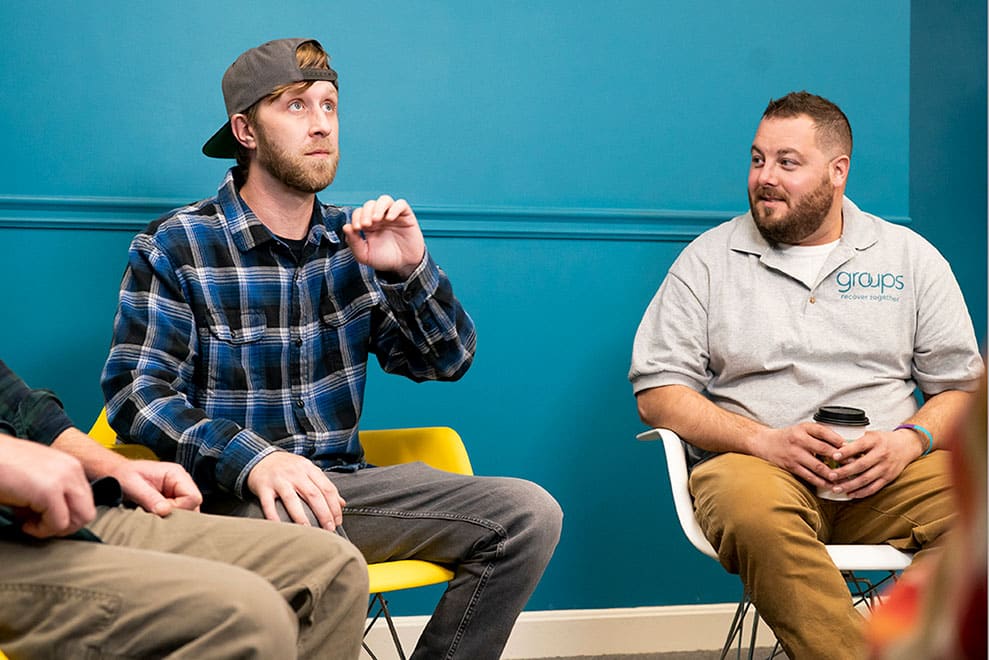 Your counselor will take the time to get to know you, help you set your goals, and guide you every step of the way. They will lead your group sessions, teaching you new skills to help you stay sober and getting you back on track if you slip up.
Your doctor will write you a Suboxone prescription and make sure your dose is working for you. You'll work with them directly at some of your meetings and connect with them about your medical needs.
Your navigator is there to help you achieve your life goals and make your life easier. That can include helping with food security, transportation, housing, job placement, applying for insurance, improving relationships, and dealing with legal challenges.
Unlike other addiction recovery programs you may have tried, at Groups you will always be with the same members each week. They'll get to know you, you'll get to know them and you'll form a long-lasting bond, as you recover together.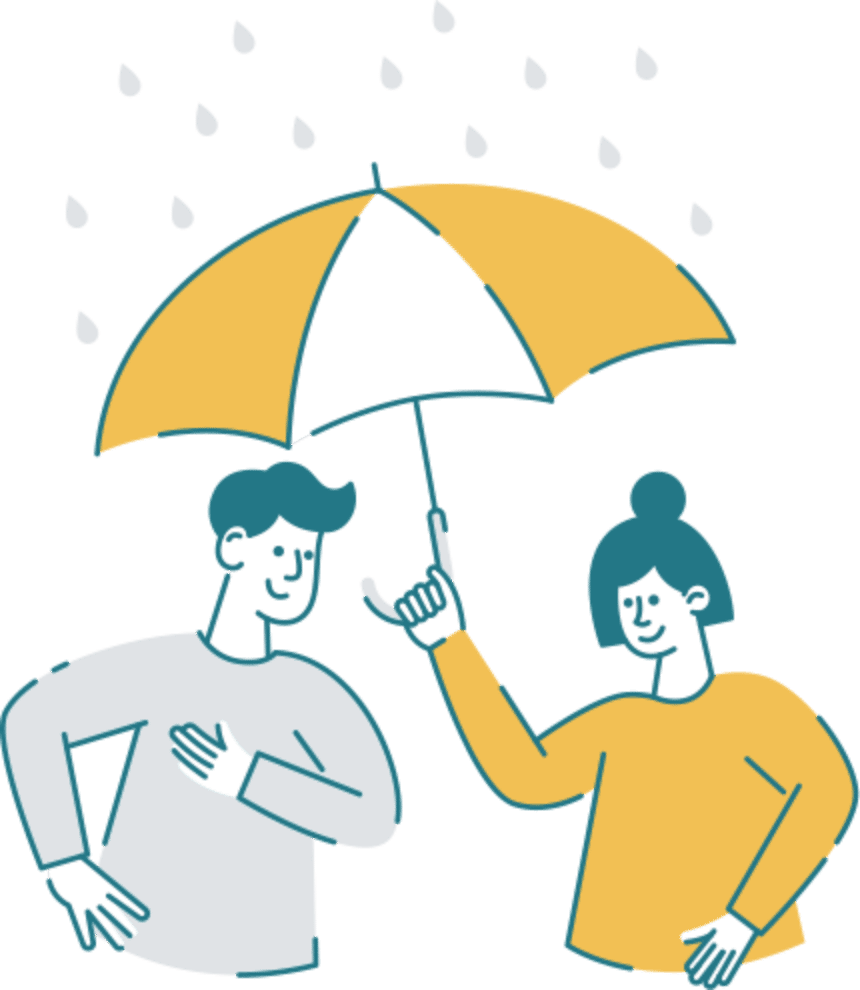 GROUPS MAKES RECOVERY EASIER
Call a Recovery Specialist today. We're here for you 24/7! It could change your life.