INSURANCE AND MEDICAID ACCEPTED
WHATEVER YOUR SITUATION, WE'RE HERE TO HELP
When you're ready to start your recovery, we're here to help make it a bit easier. We accept a wide variety of insurance and Medicaid plans.
Don't have insurance? We offer a discounted self-pay rate and can help you apply for insurance. Call today to get started: (888) 858-1723.
Don't see your plan on here? No worries - we may still accept it. Please call (888) 858-1723 so we can check for you.
We accept a variety of different commercial insurances, Medicare, and Medicaid plans. For info specific to your area, please give us a call at (888) 858-1723.
Yes! We offer a discount rate for people without insurance and will work with you to make sure you can get the recovery services you need. We charge $65 per week in most states.
Yes! Our team is ready to help you apply for insurance and/or Medicaid. Call us and we'll get everything started.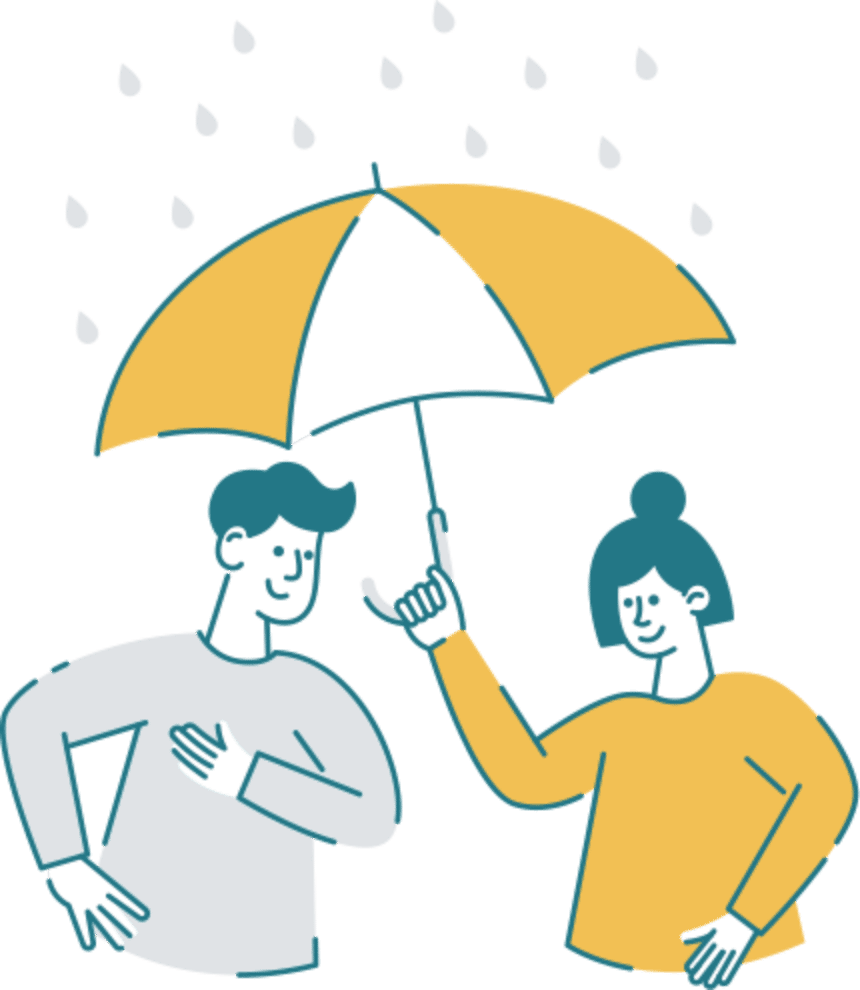 GROUPS MAKES RECOVERY EASIER
Call a Recovery Specialist today. We're here for you 24/7! It could change your life.