Resources To Help You Get (And Stay) Clean
YOU'RE NOT ALONE. WE'VE BEEN THERE TOO.
Thanksgiving is a really important (and beloved!) holiday for many of us. It's a big day for family, friends, food,
At Groups, our comprehensive care model supports the whole you. This includes challenges in life that can sometimes get in
Open enrollment is the easiest time of year for changing health insurance. It's a great time to get coverage if
Kickstart Your Own Recovery Today
The playbook that can help you get off opiates. Yours free.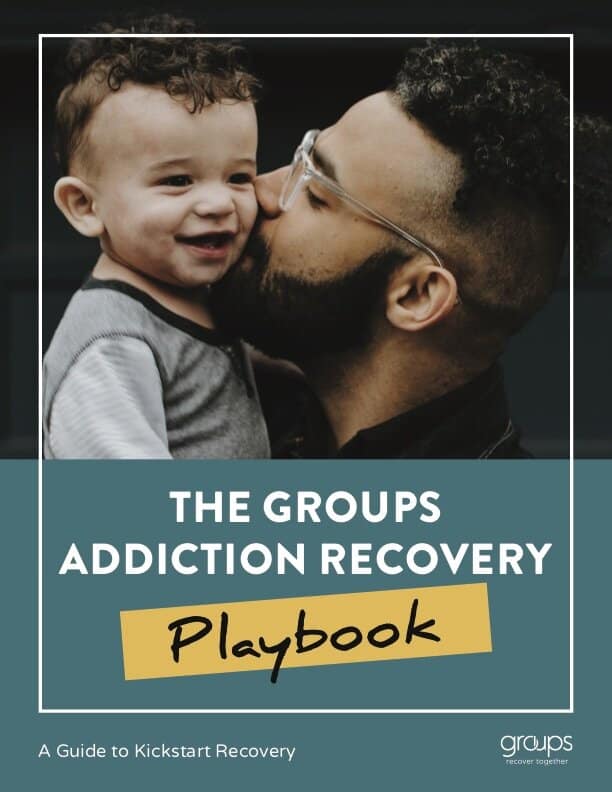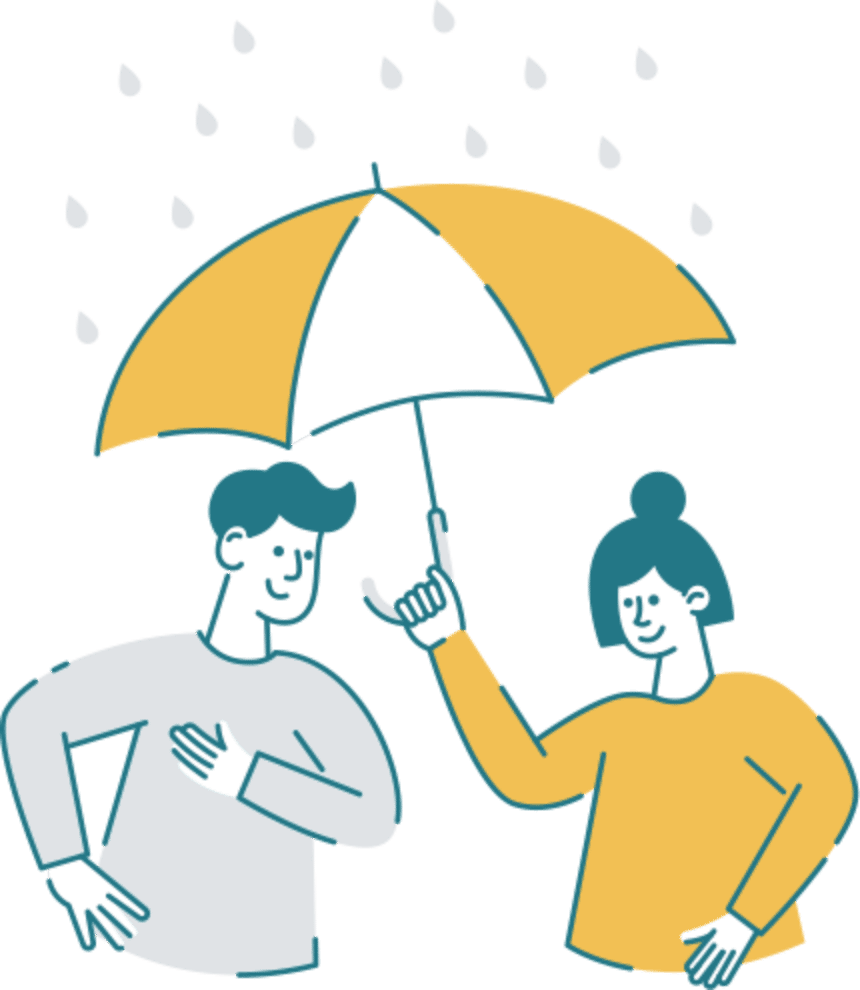 GROUPS MAKES RECOVERY EASIER
Call a Recovery Specialist today. We're here for you 24/7! It could change your life.