Resources To Help You Get (And Stay) Clean
YOU'RE NOT ALONE. WE'VE BEEN THERE TOO.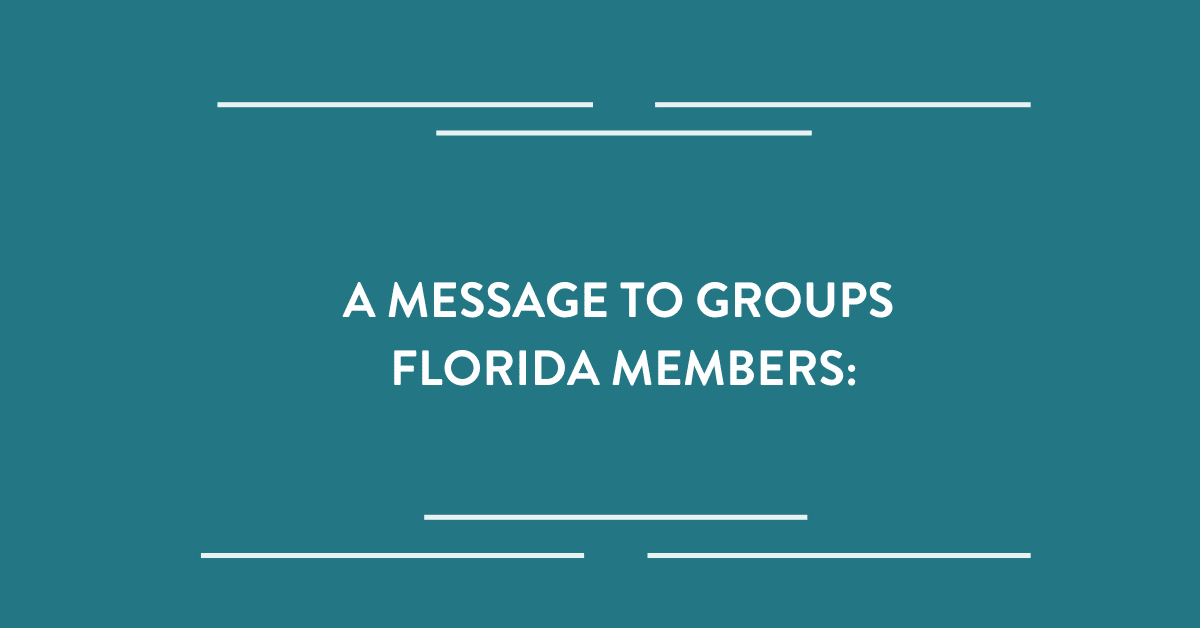 Hurricane recovery in Florida is often a long, difficult process. If your home, family, work, or personal health were affected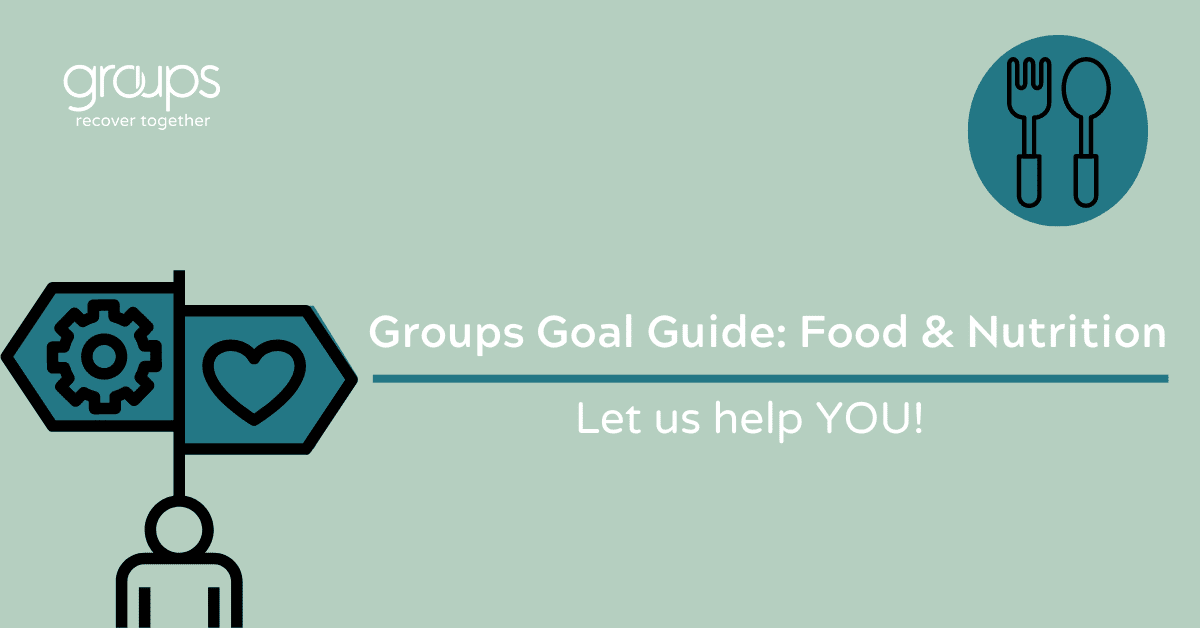 Recovery is more than just getting clean. It's getting back the life you want to live. To do that, we're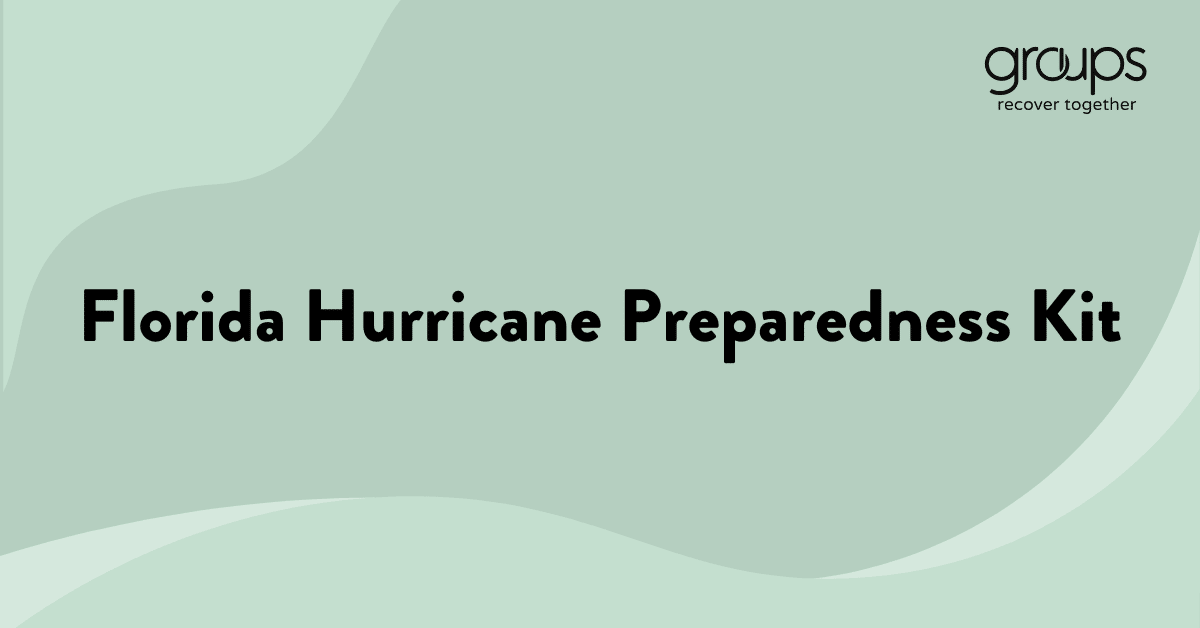 Preparing for a hurricane in Florida is key to keeping yourself and your loved ones safe. But for many people
Kickstart Your Own Recovery Today
The playbook that can help you get off opiates. Yours free.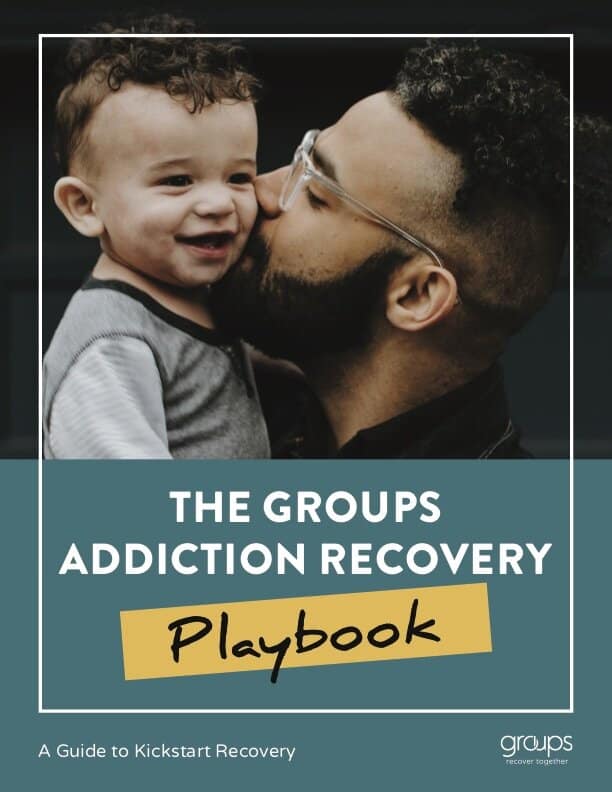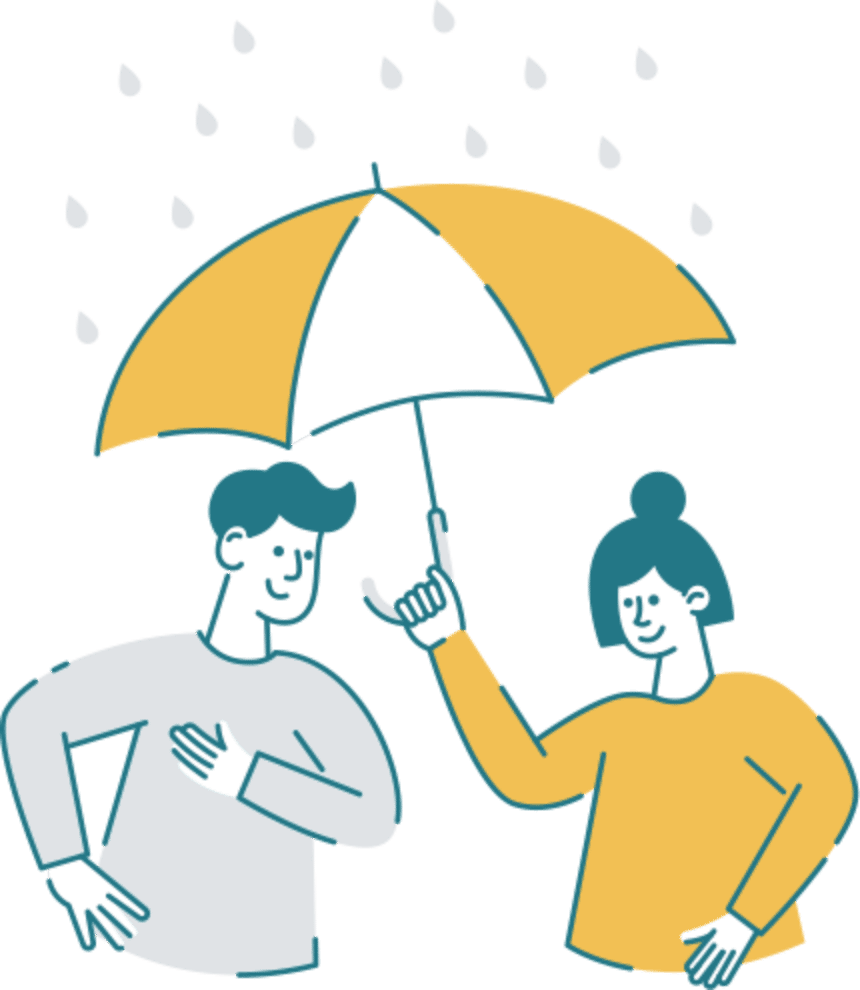 GROUPS MAKES RECOVERY EASIER
Call a Recovery Specialist today. We're here for you 24/7! It could change your life.