Resources To Help You Get (And Stay) Clean
YOU'RE NOT ALONE. WE'VE BEEN THERE TOO.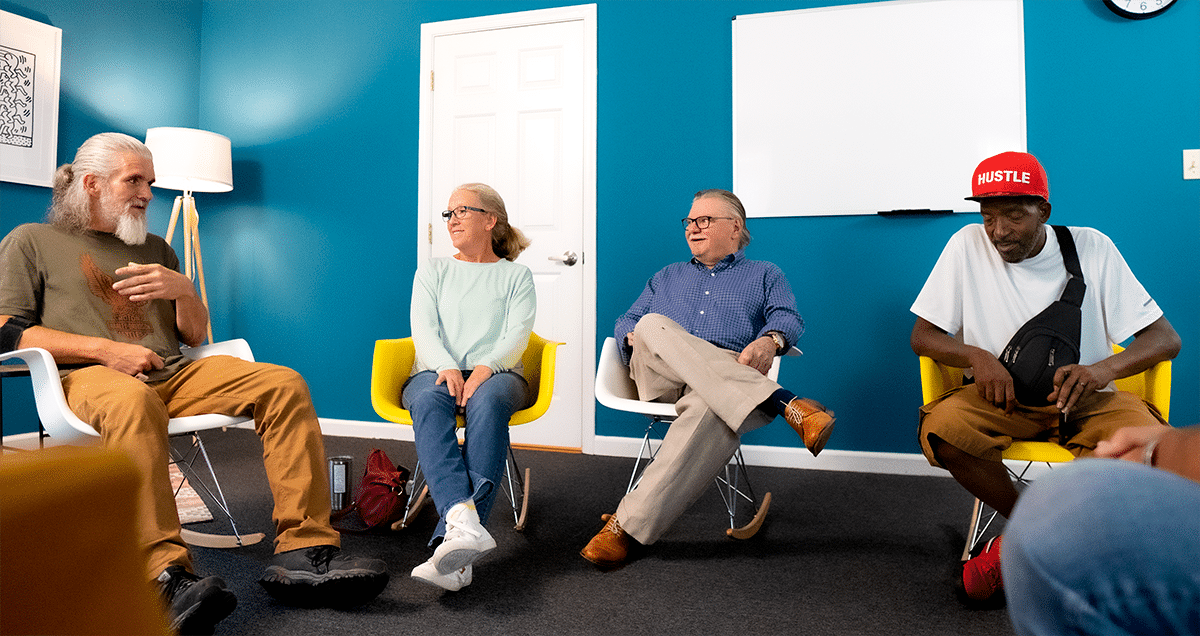 In 2022 the Groups team served over 20,000 individuals with evidence-based, holistic treatment across 16 states. In a year when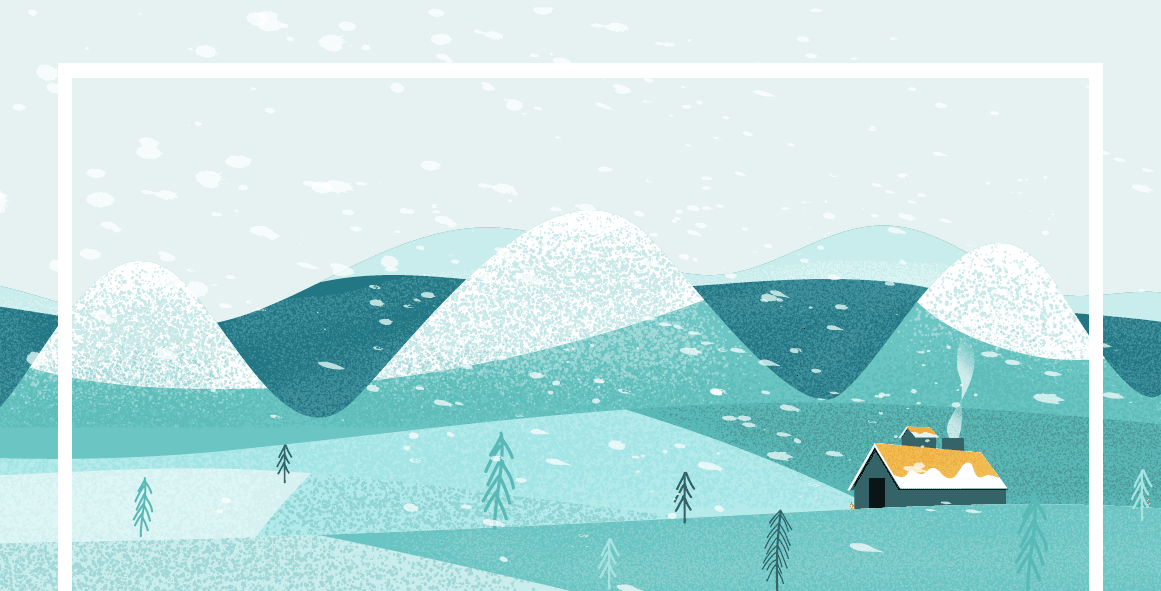 If you're stressed this holiday season and you're worried about keeping your recovery on track, you're not alone. Being around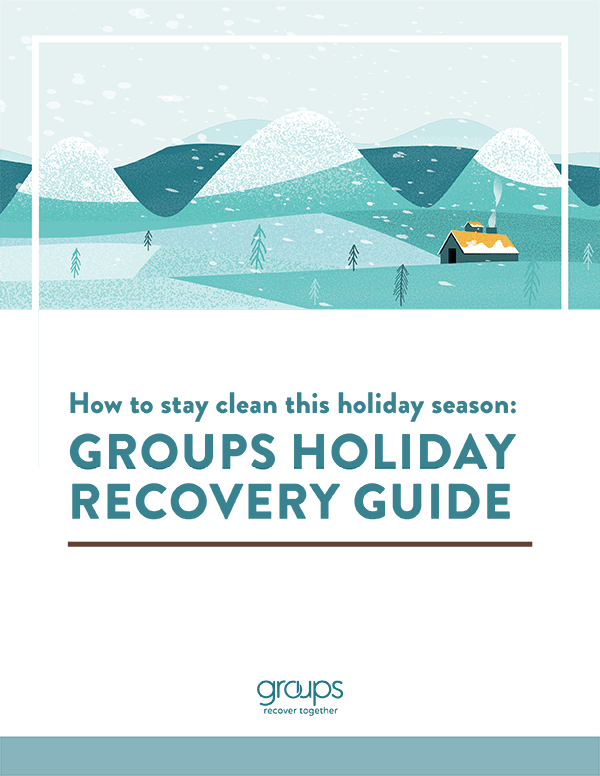 Beat holiday stress, triggers, and relapses with this guide. Get your free copy for expert tips and tools to help
Kickstart Your Own Recovery Today
The playbook that can help you get off opiates. Yours free.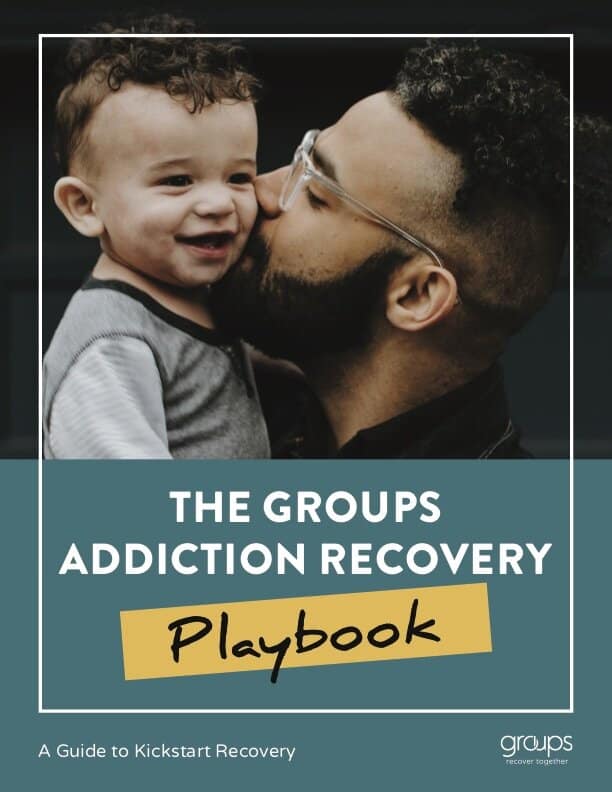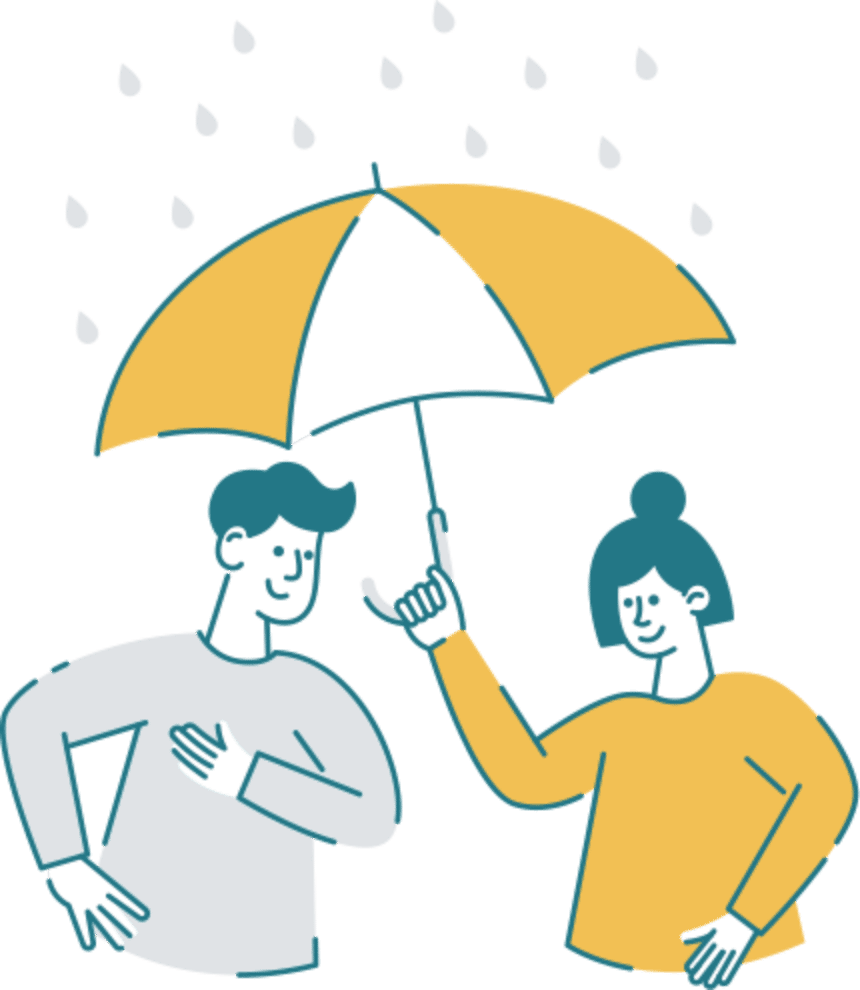 GROUPS MAKES RECOVERY EASIER
Call a Recovery Specialist today. We're here for you 24/7! It could change your life.