Resources To Help You Get (And Stay) Clean
YOU'RE NOT ALONE. WE'VE BEEN THERE TOO.
At Groups, we understand that recovery is about more than not using drugs. Our comprehensive care model supports the whole
Recovery is an ongoing process of showing up for yourself every single day. Even when times get really rough. But
In the past, Groups has allowed for flexibility with prescriptions to help meet our members where they are. However, some
Kickstart Your Own Recovery Today
The playbook that can help you get off opiates. Yours free.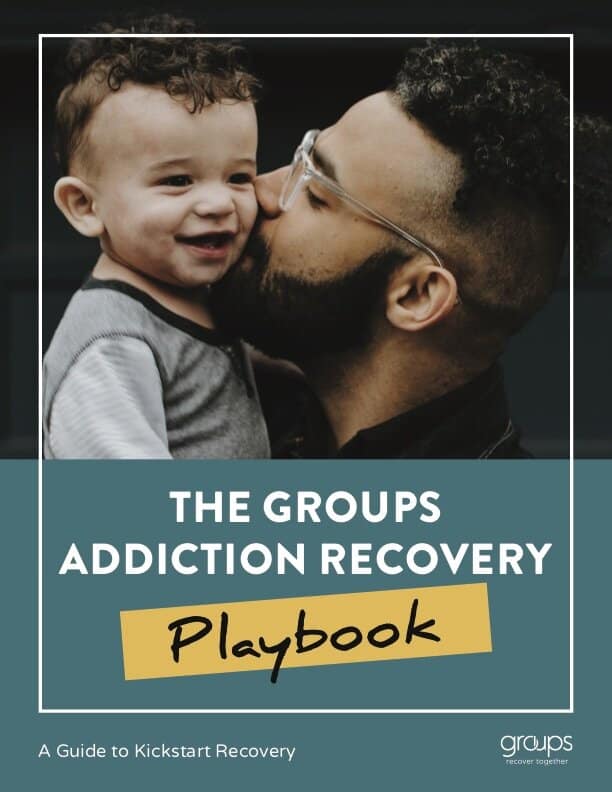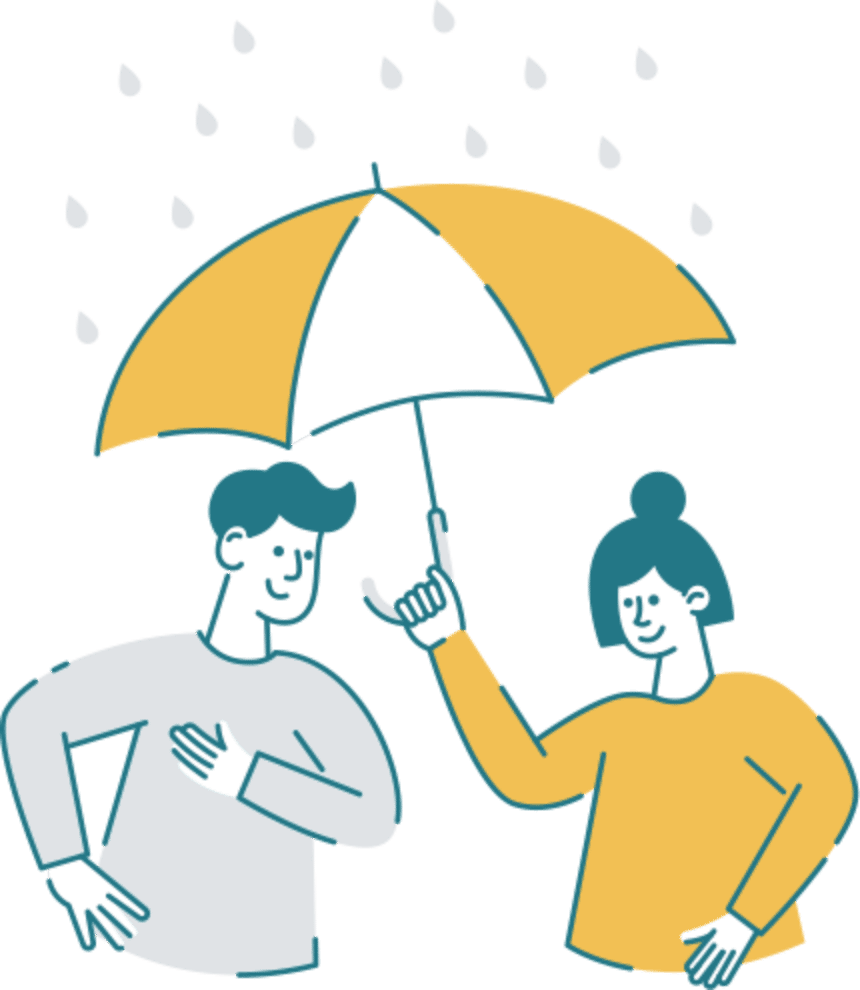 GROUPS MAKES RECOVERY EASIER
Call a Recovery Specialist today. We're here for you 24/7! It could change your life.