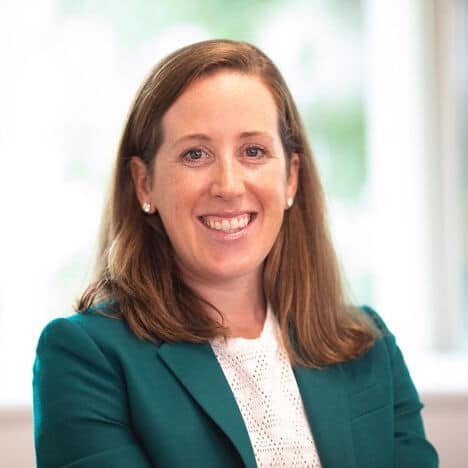 "I was motivated to join Groups Recover Together because I believe in the idea of providing access to those who need it most."
Prior to joining Groups Recover Together, Colleen was Vice President, Transformation and Business Operations at athenahealth where she was responsible for a number of corporate initiatives including the sale of athenahealth in 2018. She began her career covering the healthcare sector in public accounting and M&A Advisory Services at PwC. She holds an MBA from Massachusetts Institute of Technology and a B.S. from Babson College. Colleen has been named the winner of a Gold Stevie® Award in the Achievement of Growth category in the 18th annual Stevie Awards for Women in Business.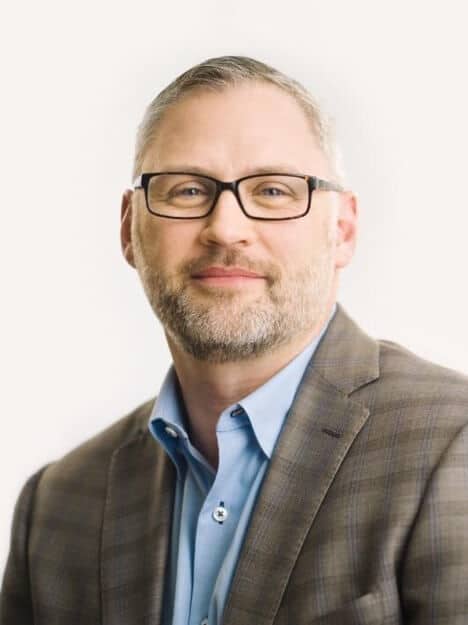 President & Chief Operating Officer
"The Groups Recover Together care delivery model has changed peoples lives. I joined to expand access to high quality treatment to those who need it most."
Matthew is a seasoned operating executive with over two decades of experience applying data insight, people, and process transformation to scale high-growth companies. During his 12 year tenure at athenahealth Matthew served in key operating and product roles, most recently as Senior Vice President of Technology Enabled Services, as the company grew from $100M to $1.3B in revenue. Previously, Matthew spent 7 years with Priceline.com across a variety of operational roles in support of the company's consumer travel platform, including the launch of it's rental car vertical.  Early in his career, Matthew spent time at health care insurers Oxford Health Plans and Harvard Pilgrim Health Care.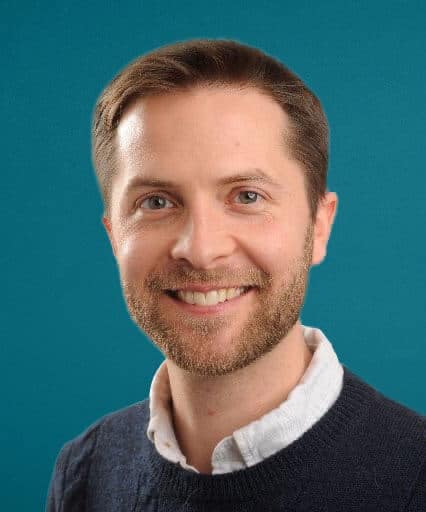 Dr. Jacob "Gus" Crothers, MD
Chief Outcomes and National Medical Director
"I came to Groups Recover Together because I loved the mission and the model of care delivery. The treatment model is high quality, cost effective, and reaches individuals who have historically been shut out of the medical system. At its core, our mission is one of social justice, and that really speaks to me. This is a rapidly evolving field of medicine and I love that Groups is at the forefront of innovation."
Dr. Crothers completed medical school at Tufts University School of Medicine and residency training at Tufts University Family Residency at Cambridge Health Alliance. While there he designed and implemented a resident-led group visit model for treatment of opioid use disorder (OUD). The program continues to serve as a national model for integrating addiction medicine education into residency training. Following residency, he pursued his Addiction Medicine board certification at the APT Foundation in New Haven Connecticut, a Yale-affiliated organization where many of the original studies of Suboxone were completed. While continuing to practice part-time addiction medicine, Dr. Crothers served as Medical Director of Grand Rounds, where he scaled their clinical products to over 5 million covered lives in his 5 years of tenure.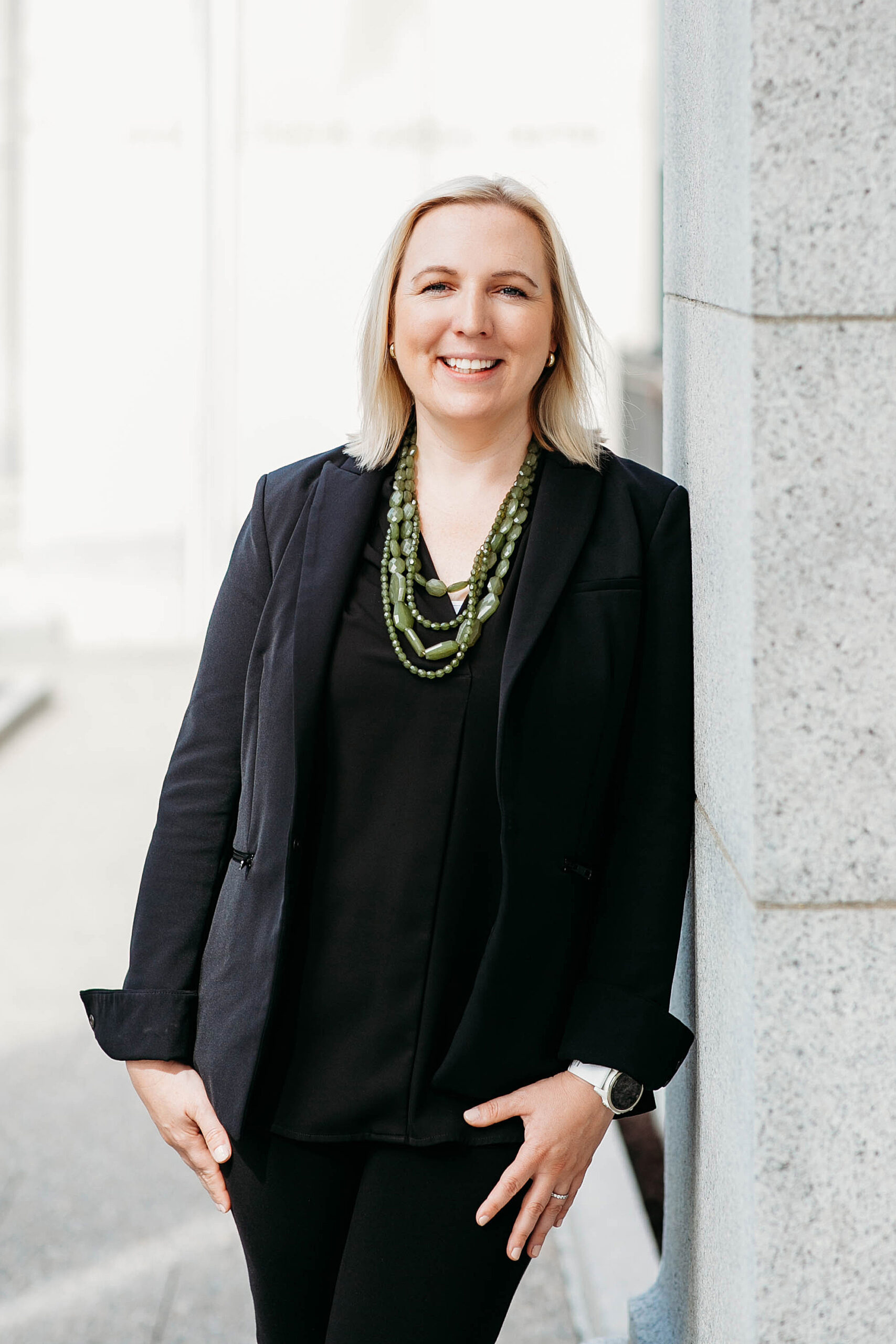 "The Groups members I've met are incredible people who have often lost everything to opioids. Yet they find the strength to recover. You can't help but be inspired and want to fight for them."
April is an experienced finance executive who has focused much of her career on healthcare, specifically on outcome-based models. April has held leadership positions at Iora Health (now One Medical), Fresenius, Care.com, and Amazon. She began her career in public accounting at KPMG. She holds an MSA and B.S. from Babson College and is a CPA licensed in Massachusetts.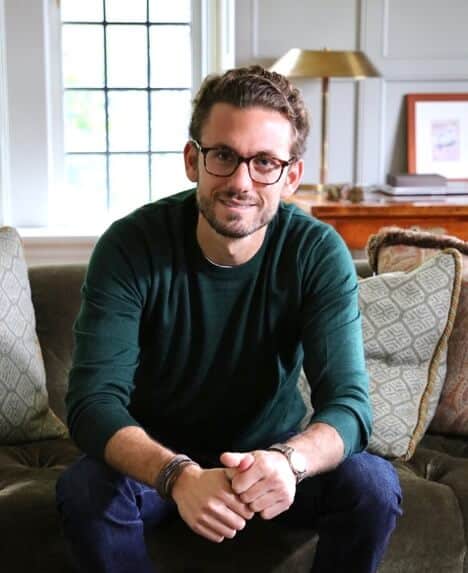 "When anyone, anywhere reaches out for help with addiction, help should be there. I joined Groups to bring that help to those who need it most."
Cooper has had more roles at Groups than he would care to count. In addition to his most recent role of Chief Strategy Officer, Cooper has served as Senior VP of Corporate Development + Strategy where he was responsible for negotiating and executing value-based contracts with health plans. Prior to that, Cooper was an investor at RRE Ventures in New York, where he focused on behavioral health and healthcare services. He holds a BA in English and History from Williams College, where he graduated magna cum laude.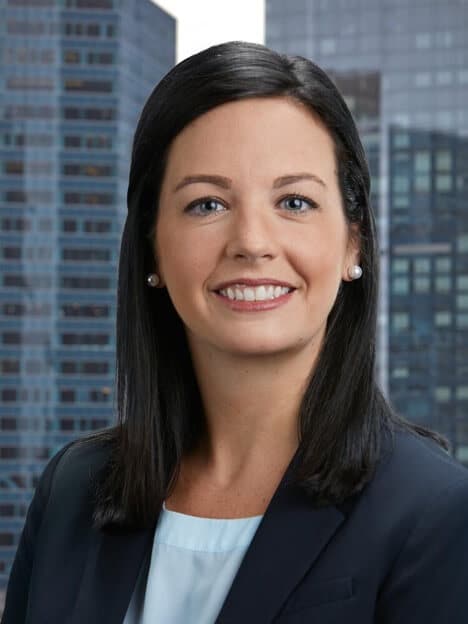 "I came to Groups because I love what the company stands for – increasing affordable access to high-quality addiction services, reducing bias, and transforming the lives of our members. I am grateful every day to work with such a mission-driven team that is working tirelessly to get life-saving treatment to those who need it most."
Emily comes to Groups with a diverse background in banking, healthcare, and corporate finance. Prior to joining Groups, Emily most recently served as the Head of Specialized Banking at Santander Bank, building a team responsible for serving non-profit and healthcare clients. In previous roles, she led efforts focused on strategic planning, operations, and finance at athenahealth, a provider of network-enabled services for medical groups and health systems. She began her career at the Royal Bank of Scotland where she completed the Investment Banking Analyst program and joined the Global Markets team thereafter. Emily holds a B.A. from Boston College, where she earned a degree in international studies, political science, and economics.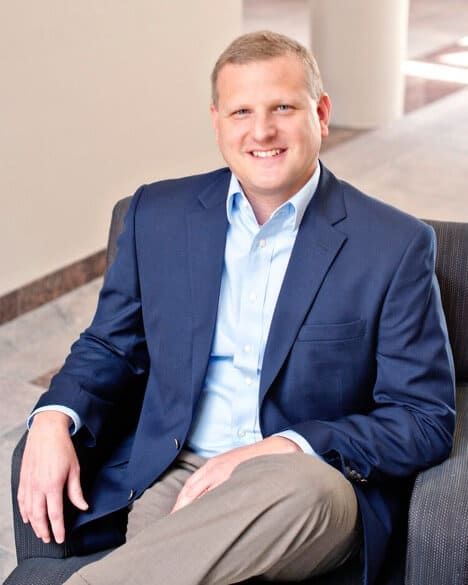 "I am excited to have my work in technology make a positive impact on individuals, families, and society."
Jim is an experienced technology executive who brings more than two decades of experience in building software products across multiple industries. Prior to joining Groups, he was the Chief Technology Officer and Chief Architect of TractManager, a health care IT company focused on contract lifecycle management, spend management, and provider credentialing. He was also the Chief Technology Officer of RemitDATA, where he lead the build of their flagship RCM analytics product. Jim is a former nuclear submarine officer in the U.S. Navy. He holds a B.S. in Chemistry from the U.S. Naval Academy and an M.S. in Chemistry from the University of Maryland.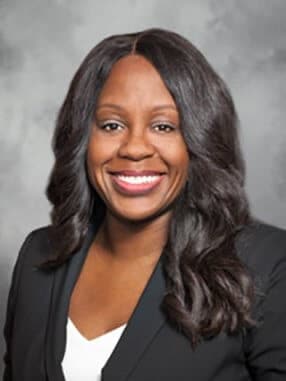 "Groups Recover Together provides a respectful channel for those in crisis mode within our communities. I joined to support the team that is committed and passionate about the transformative care of our members."
Leslie brings more than 20 years of human resources, employee engagement, and talent management experience to Groups Recover Together. More recently, Leslie held executive leadership positions at United Digestives and DaVita Kidney Care. Prior to that, she held senior-level human resources positions at Target Stores, and served in various leadership roles at Saks Fifth Avenue. Leslie holds a bachelor's in psychology from Temple University in Philadelphia.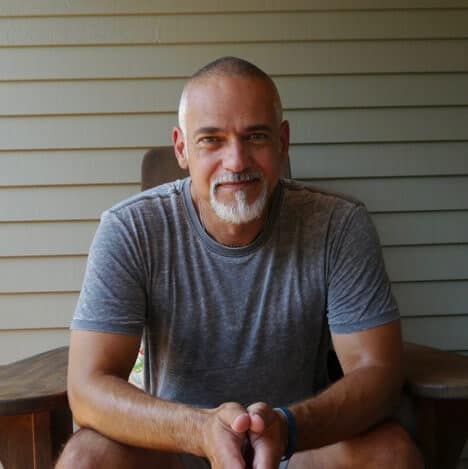 "Addiction has had a huge impact on my family. I am honored to be of service to our members and the team at Groups Recover Together."
Prior to joining Groups Recover Together, Keith was Chief Product Officer at Mightier, a behavioral technology company that develops biofeedback enabled video games as a digital therapeutic for children struggling with emotional regulation.  Keith has founded several startups, held leadership positions at Amazon, Bose, Cisco and Spotify, been awarded several patents and served on the boards of multiple companies, government agencies and NGOs.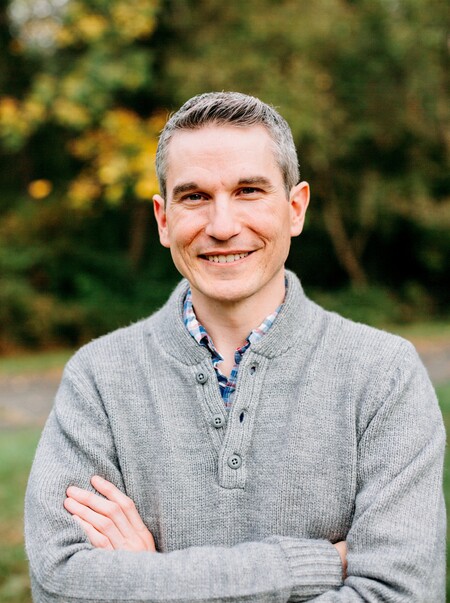 Chief Compliance Officer and Corporate Counsel
"Groups Recover Together's focus is on its members. I am excited to help Groups navigate various federal and state requirements so that it can continue to provide high-quality services to those who need it most."
Earl is an experienced healthcare attorney and compliance officer and has spent much of his career focused on Medicaid and behavioral health. He started his career at a national law firm representing pharmaceutical companies in numerous lawsuits and government investigations. He then served as the Director of Compliance and Regulatory Affairs for a national Medicaid MCO. After that, he was the Compliance Director, Privacy Officer, and General Counsel for a regional Medicaid MCO. He comes to Groups after serving as an Associate General Counsel at a national hospital management system. Earl received his J.D. from Drexel University.