AND WE COULD USE YOUR HELP
AND WE COULD USE YOUR HELP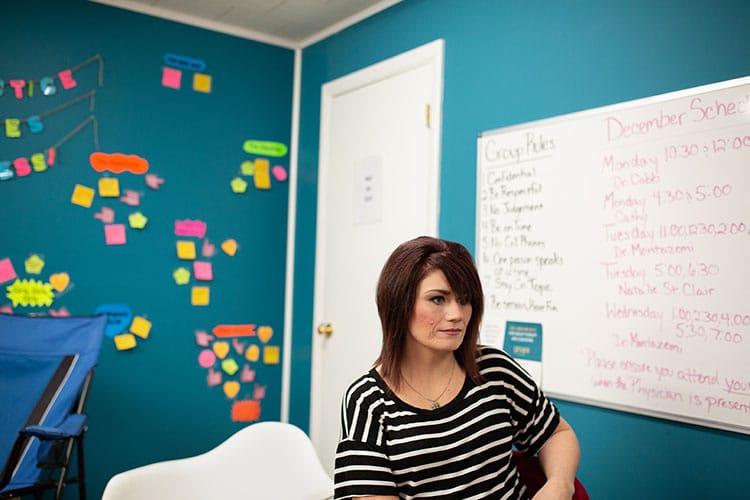 Groups Recover Together is committed to saving the lives of people suffering from opioid use disorder. To do that, we've built a team that understands recovery is more than just a circle of folding chairs: it's a community that comes together to change lives for the better.
hundreds of offices in


20 states
1 goal:
helping people beat their addiction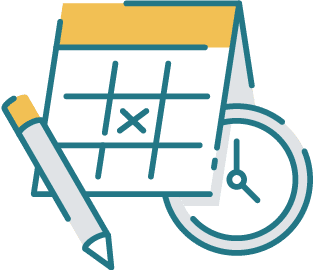 Paid time off
Paid holidays and vacation time that starts on day one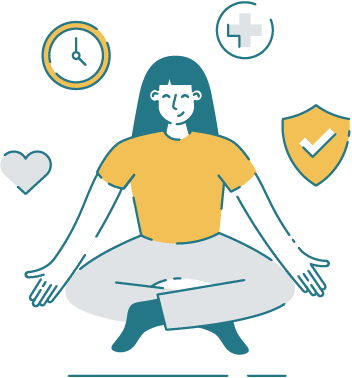 Mental health days
Paid time off for all Groups employees to rest and recharge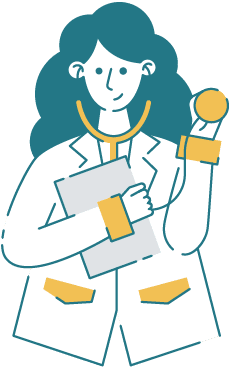 Healthcare coverage
Medical, dental, and vision insurance for your whole family, plus HSA and FSA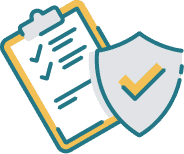 Career growth support
Refunds for career training, certifications, license fees, and STAR LRP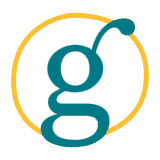 Ginger
Confidential, affordable mental health services available anytime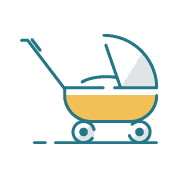 Employee Assistance Program (EAP)
Support for you and your family with childcare, elder care, financials, and more

401k match
401k plan with a 3% match after 90 days – ROTH option available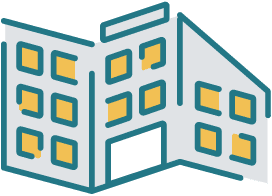 Referral bonuses
Unlimited bonuses for bringing talented people onboard
"As a counselor at Groups, you're not alone. You have a team of folks backing you up."
"One of the things I like most about working for Groups is the lack of bureaucracy. Everyone is focused on giving our members what they need to succeed, not on process and paperwork."
"Since I've been here, I've had two promotions and the support that I've received delivering services has been unparalleled."
JOIN A TEAM THAT ACTUALLY FEELS LIKE A TEAM