YOU CAN DO THIS, GROUPS CAN HELP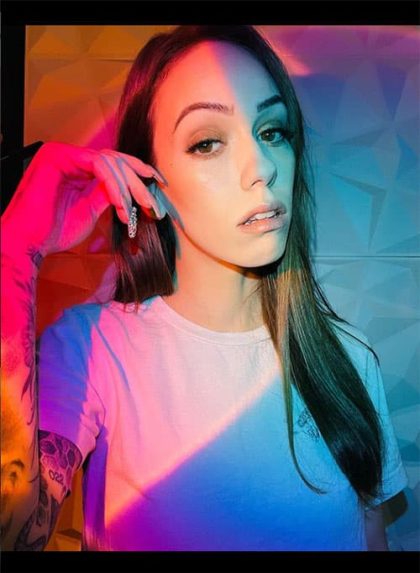 Jessica Kent struggled with addiction for nearly 10 years. She has been in and out of jail/prison for years. She now has her Bachelor's degree in Criminal Program Support Services. Jess hopes to use her experience in the justice system and her degree to help others better understand addiction, recovery options and our prison system.
Over 80 locations for in-person treatment, or join our fully virtual model. Christy J
Groups Member, California
This program, the staff, my counselor, the receptionist, and the Dr, have literally saved my life. Without Groups and the wonderful people involved...I'm not sure where my life would be. Miah H
Groups Member, Indiana
I can't say enough about this program. The staff is amazing. The program truly helped save my life. William M
Groups Member, Maine
Groups works for me and with me...Group is typically 45 minutes to an hour once a week, over video chat. You meet with the actual medical provider once a month to discuss your dose of meds, cravings and general well being. If you're struggling to get sober like I was, take the first step, make the call, it could save your life. It has mine. Diana C
Groups Member, California
I have not had many friends in my life... Since attending Groups, I have new friends that I can call friends. We don't just talk during group session, we keep in touch all week and sometimes get together. I love seeing their faces every week. I feel I have developed a relationship with all my peers in this group... I can speak openly about anything and not looked down upon. Devon W
Groups Member, Kentucky
I am EXTREMELY HAPPY with Groups ! I love my doctor and I love my counselor! They are so good at what they do, I have been doing the suboxone treatment for almost 10 years now, I was ready to give up again and go back to the streets, until I switched doctors from a different suboxone clinic, so this might be the time I finally get this right and I truly stay straight and be the woman I was born to be! Vincent I
Groups Member, Indiana
I have noticed the positive effect this place has had in the area where I live. I think there are a lot of people who should take advantage of the benefits they have to offer. They helped me get back to the life I had worked hard to build and continue to help as long as I need them.

Medication when you need it
At Groups Recover Together, Suboxone is prescribed to curb pain and sickness from opiate withdrawal. Medication is tapered safely, only when you feel ready.

Weekly meetings with a supportive community
Weekly meetings provide a safe space to be honest with other people going through the same thing.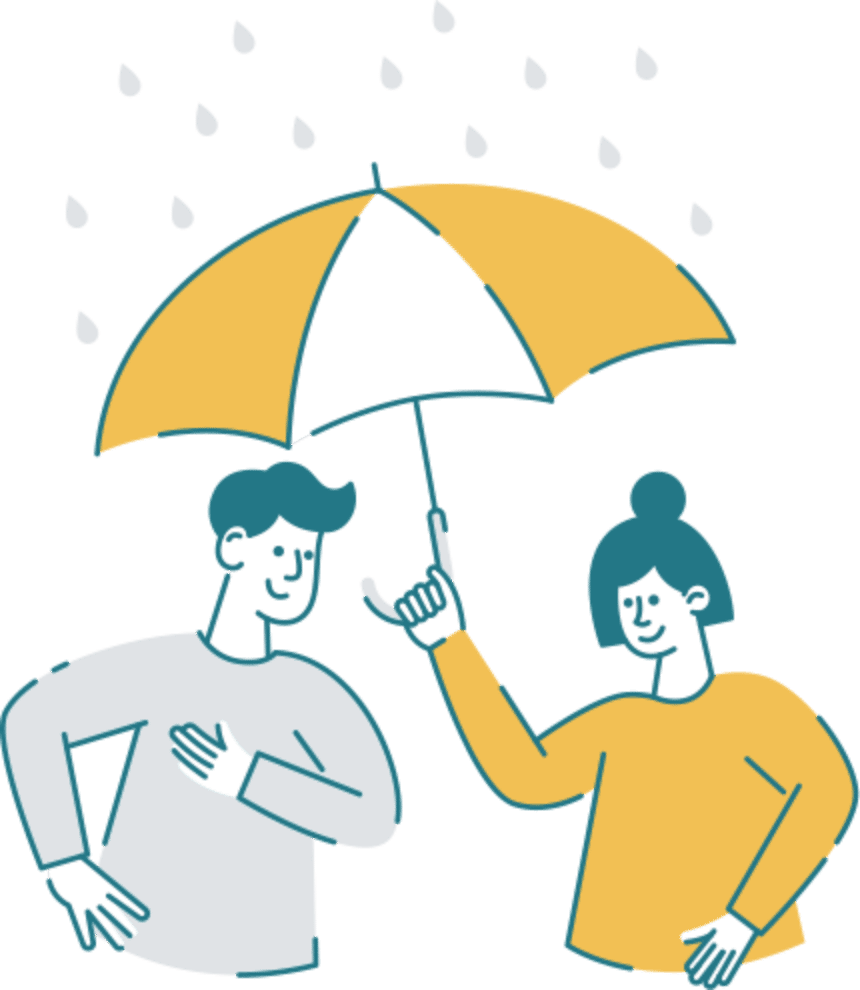 GROUPS MAKES RECOVERY EASIER
Call a Recovery Specialist today. We're here for you 24/7! It could change your life.