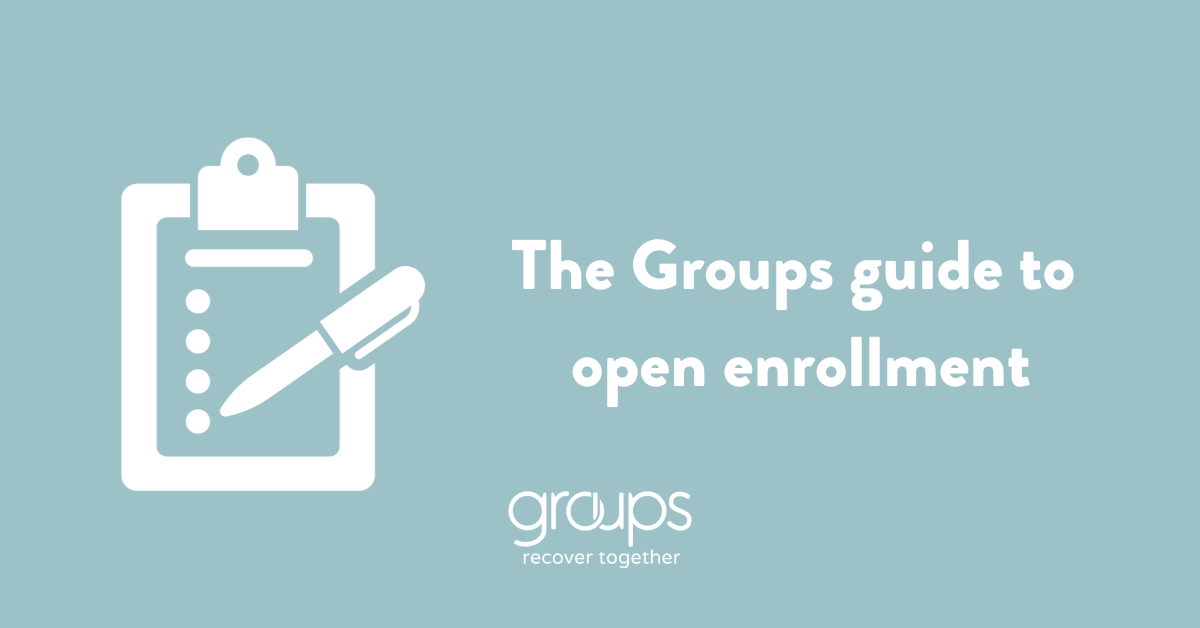 Open enrollment is the easiest time of year for changing health insurance. It's a great time to get coverage if you don't have it. Someone might want to change their plan if it doesn't cover what they need it to. 
In open enrollment, you can select a new plan on your state's Marketplace site. If you prefer, you can call the phone number listed online. The rest of the year, you'll need a "qualifying life event" to change your plan. These include marriage, having kids, losing coverage, or income changes.
The timing of open enrollment depends on your health plan. Medicare open enrollment is October 15, 2023 through December 7, 2023. For Marketplace and public plans, it's November 1, 2023 through January 15, 2024. (Most employer plans have their own open enrollment periods.)
This is what you need to know about open enrollment.
What you need to know if you have Medicaid or Medicare
Not every Medicaid plan offers the same benefits. Learn about your current plan's benefits, so you can choose the best one for you. You can get a full list of benefits from your plan's site.
With Medicare, make sure your current coverage is meeting your needs. It's important that it covers most of your health care services. This may include primary care appointments, Groups treatment, and medication. You can change your Medicare plan and/or get more coverage by adding Part B or Part D.
What you need to know if you have private health insurance
Like public plans, private plans (commercial or employer) vary in what they cover. Review and compare your current plan, so you can find the right one for you. 
In some states, the Marketplace will re-enroll you for another year. If this is the case in your state, you should have received a letter in the mail. If you're not sure, reach out to EntitlementRSS@joingroups.com.
What you need to know if you don't have health insurance
If you don't have coverage, it's good to look into what you qualify for. If you haven't qualified for free or low-cost plans before, you may this year. (Did your income change? Are you 65 or older? Do you have a disability? Are you pregnant or did you have kids?)
Find out if you're eligible by: 
What insurance does Groups accept?
Groups accepts many public and private plans across the country:
Aetna

Ambetter

AmeriHealth Caritas New Hampshire

Anthem 

Blue Cross Blue Shield

CA Hub and Spoke System: MAT Expansion Projection

CareSource

Cigna

Harvard Pilgrim Health Care

Humana

MaineCare

Maine Community Health Options

Medicare

MDwise

NH Healthy Families

Optum

PARTNERS

UnitedHealthcare

WellCare

And more 
Don't see your insurance plan on this list? We still may be able to help. Reach out to a Groups Entitlement Specialist at EntitlementRSS@joingroups.com.  
Get support with open enrollment
Need a little help with open enrollment? Feel free to email our Entitlement Specialist team at EntitlementRSS@joingroups.com. Your local office is also here to help you with anything you need. Don't hesitate to reach out to your counselor or office manager!
Disclaimer: The information presented is for educational purposes only and Groups does not support or endorse any health insurer.